Catherine Melvin

West Cork Artist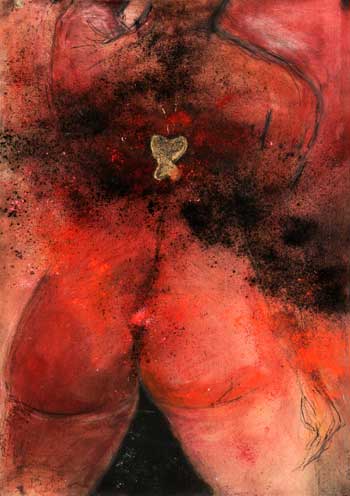 "Divine Eros"







Creating is very much a matter of the heart
for me. Through the practice of opening
and attuning to what is here in my inner
experience, a desire springs up to express
a true feeling that is arising.

This could be vulnerablilty, innocense,
frustration, passion, love, hate.......
whatever the feelings, it is the authentic
expresion of what is, that brings a deep
pleasure and peace to my soul.