The Red Boat - Chris O'Dell

MIZEN ARTISTS' DIRECTORY
EVENTS PAGE

Our events page shows locations where our artists are currently exhibiting their work, running courses or workshops, and similar related activities.

2018 Events


Please put these dates in your diary.
Great opportunity to own beautiful art from our local artists,
in suport of a very important local cause.
And join the Citizen Science training programme.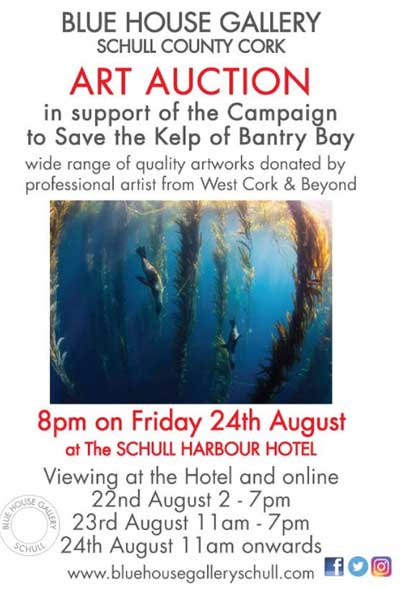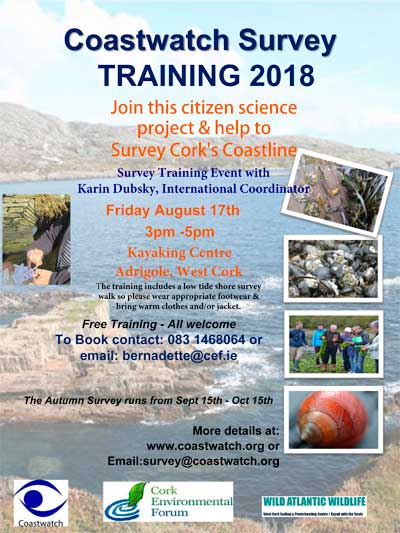 Helen O'Keeffe is exhibiting in the "Under Shelter" Exhibition in Skibbereen: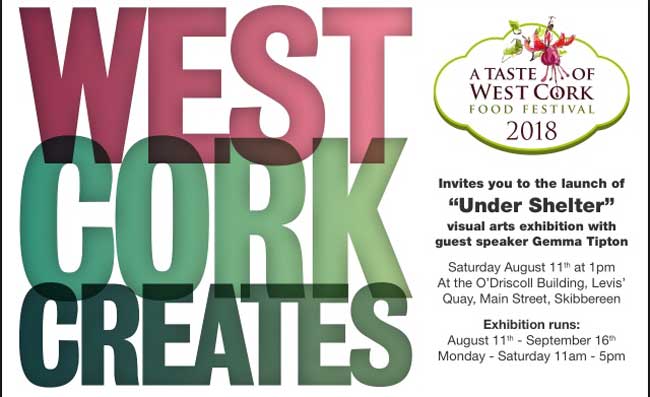 Aisling Gallery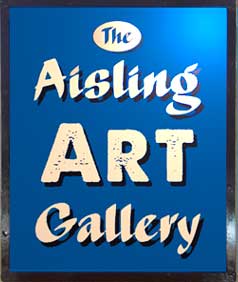 Ballydehob


This gallery, situated above the famous Rosie's Bar, is also currently hosting an exhibition of local artists including the following from the Mizen Artists' Directory website:

Patricia Carr
Carol James
Hammond Journeaux
Anne Kenefick
Damaris Lysaght
Ann Martin
Janet Murran
Patricia Coogan O'Dell
Kathleen Reardon

All photographs and illustrations remain copyright of the artists and may not be reproduced in any form without permission