CHRIS O'DELL
WEST CORK PHOTOGRAPHER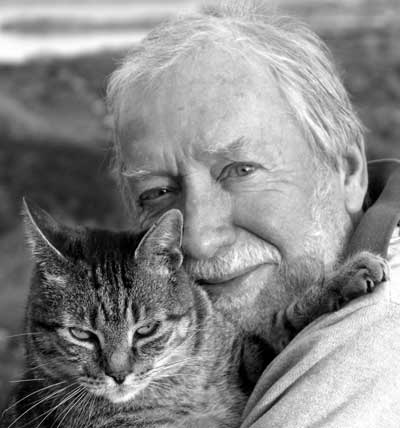 Photographer and cinematographer Chris O'Dell
lives in Skeaghanore West, overlooking Roaring
Water Bay, Co. Cork, Ireland.
"My photographic life began when my father gave
me a tin Ensign Ful-Vue camera when I was nine.
Within a couple of years I was processing and
printing my own negatives in the kitchen. I have
never stopped taking photographs since. I earn
my living as a film cameraman: twenty years of
documentaries around the world, and another 20
years as Director of Photography on TV dramas.
Among my many credits are Agatha Christie's Poirot,
Sharpe, Hornblower, Inspector Morse,
Goodnight Mr Tom, Lewis (the Inspector Morse sequel)
and most recently, The Santa Incident for Hallmark.
My ambition is to try to capture moments of the
ever-changing Atlantic light that we enjoy so much
here in West Cork. No two days are ever the same
and the most unpromising weather can sometimes
produce wonderful shots."