PETER MABEY

ARCHITECT, PAINTER AND SCULPTOR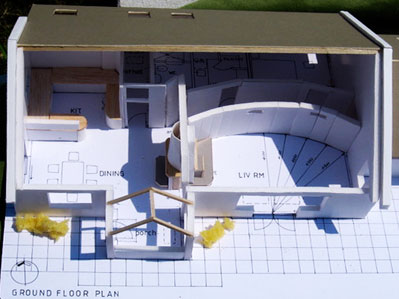 I was born in Woolwich, East London, in 1946 and
drawn ever since I could hold a pencil. Fortunate to
have attended Kingston School of Architecture
where I had a classical education in draughtsmanship
and watercolours, my favoured medium.
Graduated in 1986 as member of Royal Institute
of British Architects and upon moving to West Cork
was subsequently elected to RIAI and have been in practice here for 23 years.
It's said that architecture is the queen of the arts. but I
never saw any separation between my painting and
building design; one informs and feeds the other.
I'll often build a model or sketch an impression of a
building to aid a client in visualising the complete
project.
Watercolours are an ideal medium to capture skies, seascapes, buildings or people and I've tried to
hone my technique to reflect the ever changing beauty
we are surrounded by here.