ULRIKE CRESPO
WEST CORK PHOTOGRAPHER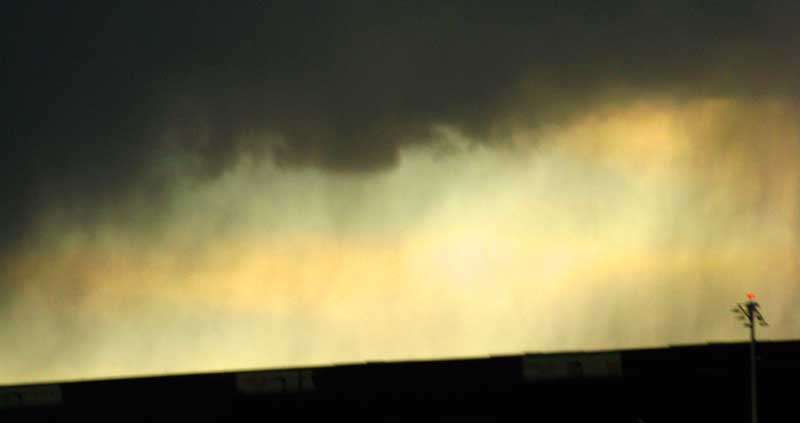 "I was given my first camera when I was sixteen, and like so many young people who were fascinated by photography I developed my pictures in a darkroom located in an old wardrobe, next to the bathroom, where I could wash and dry the results of my efforts. But although I have been wandering around with a camera since then, it was a trip to Cuba in 2000 that made me become more attentive to my surroundings. Now I cannot leave home without a camera, it is my third eye.

I am fascinated by people and the various expressions on their faces, but it is really nature that is the inspiration for my images, I love nature, and try to capture the different aspects of light and form to create a very special atmosphere."

Ulrike's travels with her camera have taken her all over the world, but many of her most striking images have originated here in West Cork, where she finds inspiration from the ever changing weather, the old glaciated landscape forms, and the flowers, plants, and trees in her wonderful coastal garden.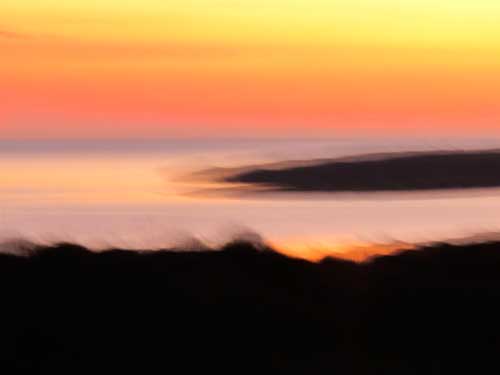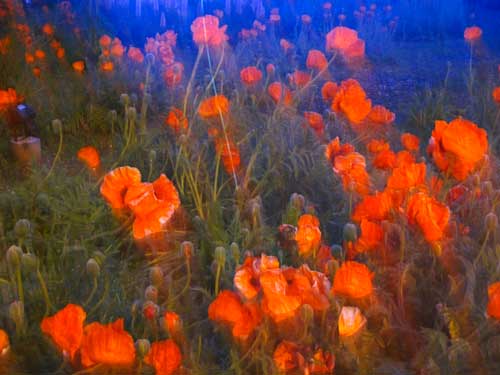 Ulrike has published many books of her work: "Twilight", "Ephemere", "Unter der Haut des Wassers" ("Under Water's Skin), and "Cold Landscape", all of which can be ordered from

Anna B's Bookshop

in Schull, or from Amazon, or directly
from Kehrer Verlag in Germany.